Our custom banners can help bring attention to your business in a memorable way.
As a business owner, you know how important it is to catch people's attention and attract them to your business. Advertising is the most important way to do this, and when it comes to advertising, you want to find a way to make sure your message is eye-catching and memorable. Custom banners help make your potential clients and customers aware of events, sales, openings, or any other message relating to your business in a way that's memorable, eye-catching, and interesting.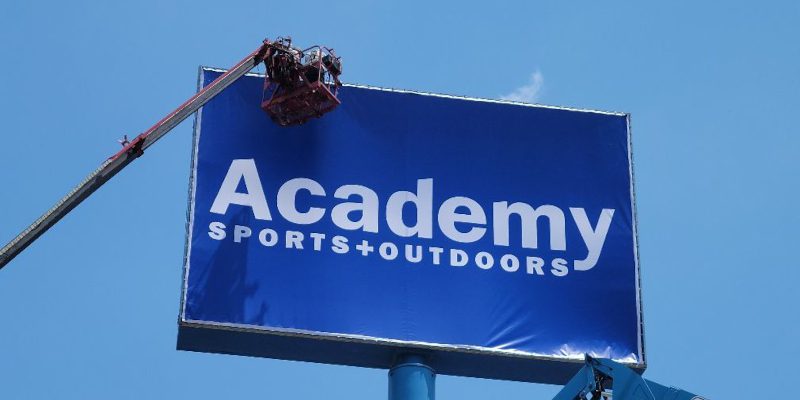 Our high-quality vinyl banners can withstand time and many different types of weather, so you don't have to worry about them breaking down or getting ruined as soon as it gets rainy or windy outside. When we work with you to create the perfect banner for advertising your business, we'll make sure the product is vibrant and eye-catching without sacrificing any of the important information that you need to display. The quality of our custom banners can't be beaten by anyone else, so if you want to make sure your vinyl banner has the best chance of attracting potential clients and customers, be sure to work with our team.
We have been proudly serving business owners here in Texarkana, Texas by providing the best custom banners around since 1991. The quality of your banner matters to us here at Hightech Signs, so be sure to give us a call today if you want to work with a team that prioritizes customer service, quality, and timeliness to provide you with the best banners possible according to your specifications and requirements.