SIGN COMPANY IN TEXARKANA, TX
Without signs, it's extremely difficult to get the word out about your company or encourage people to stop by your storefront, making it nearly impossible to succeed in your marketing efforts. To put it another way, "A business with no signs is a sign of no business!" At Hightech Signs, we provide custom sign solutions that help our clients advertise their businesses, build brand awareness, and increase visibility throughout the Texarkana, Texas area. From large commercial LED signs and digital graphics to vinyl signs and banners, we do it all!
Because we are fully committed to professionalism, integrity, and customer satisfaction, we have gone out of our way to gain certifications from a variety of associations and have partnered with the best suppliers and manufacturers in the business. Our sign company is certified through the International Sign Association (ISA) and the Texas Sign Association (TSA), and we are a certified ADDA Drafter and UL-listed sign fabricator. Plus, as a Vista Systems Ambassador company, we are official partners with exclusive rights to sell their products.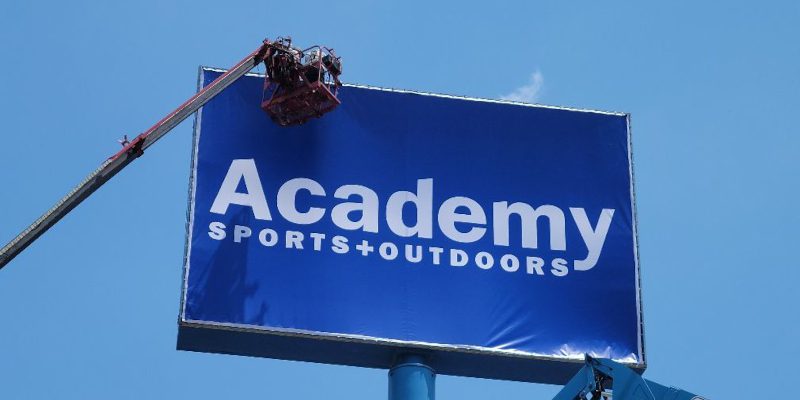 We provide the highest quality signage for your business or building.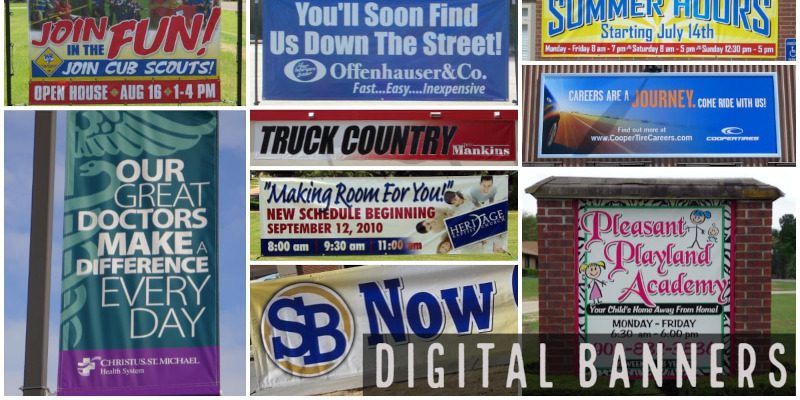 Our custom vinyl banners can be made in any size or color and are a versatile, economical way for any business, individual, or organization to advertise/promote information.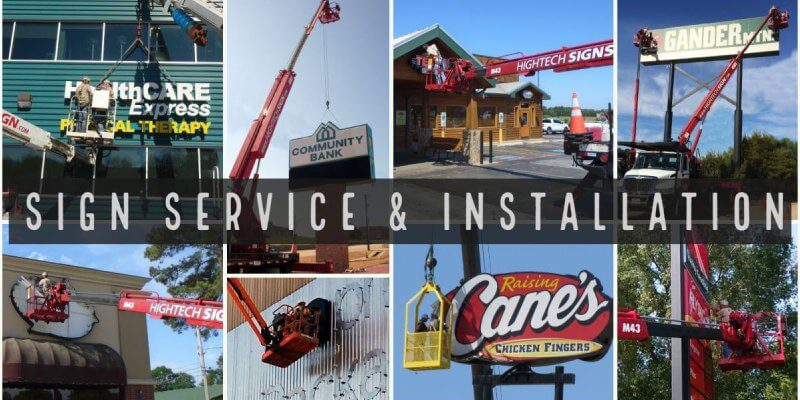 Hightech Signs in Texarkana, TX, is the area's leading commercial sign creation, service, and repair company. Our skilled and factory-trained team of technicians can fabricate and install all types of signage and is fully licensed, bonded, and insured for your protection.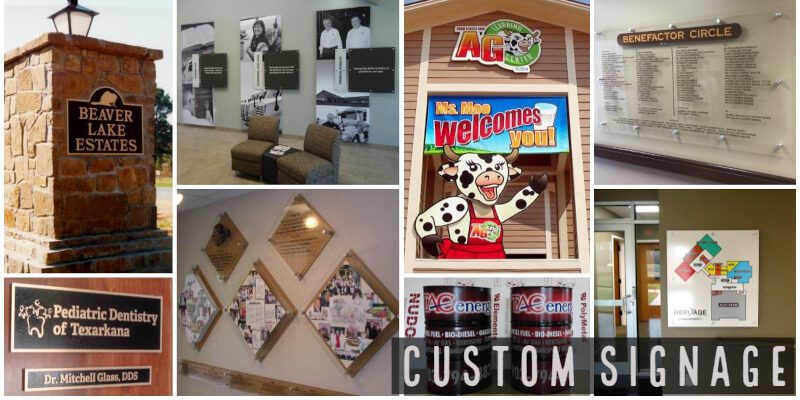 Our sign company serves commercial, institutional, and industrial accounts within 100 miles of Texarkana as well as national sign account companies that we work with in this geographical area.
Full-Service Sign Solutions
Our highly trained staff can handle the entire process from start to finish, including designing your custom sign, fabricating it in our specialized facilities, and installing it at your property once it is complete.
Quality Materials
All of our signs are weather-resilient and made to last.
Personal Touch
When you reach out to our team, you'll talk to a real person, not an automated answering machine, and we'll always work hard to ensure you're fully satisfied with our products.
HighTech Signs took care of my needs in a very timely manner. The company and all of its employees are very supportive, helpful, and knowledgeable in their business. Very professional!! I highly recommend them.
Mark L.
Hightech Signs is a great company! The owner goes above and beyond for his customers, as well as his team. They give back to the community and genuinely care about their work.
Amber A.
Thanks for making our sign perfectly, and y'all were awesome to work with. I could not pick a better place and a better design!! Top-notch work!!
Tropical Dreamz
We are the Texarkana area's most trusted, trained, and experienced sign company, and you can rely on us to give you the results you deserve for every stage of your custom signs. Contact our team today to get started with an appointment for a sign consultation.