LED lettering is visible, bold, and perfect for advertising efforts.
How you choose to advertise your business on your storefront can make a big difference in the amount of clients or customers that you see. Storefront lettering can be done in a variety of ways, including something as simple as painting the business's name on a window. However, not all of these ways and lettering techniques are as effective as techniques like LED lettering. LED lettering is bold, eye-catching, and easily recognizable from a distance, making it perfect for your Tarkana, Texas business's storefront.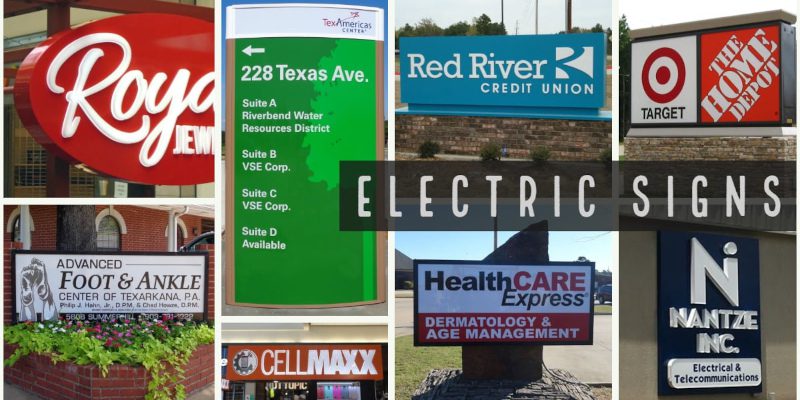 LED lettering is known for being highly visible, which is important when it comes to brand recognition and catching people's attention as they drive or walk by. It's also energy efficient and long-lasting. You want everything you invest into your business to last as long as possible and not constantly be draining your power expenses. Utilizing LED lettering on your storefront can help you avoid unnecessarily high bills on lettering that won't hold up over time.
We offer LED lettering as one of our many lettering options here at Hightech Signs. Helping businesses make a professional yet vibrant and memorable impression is what we specialize in through providing a variety of different advertising techniques, such as high-quality lettering, signs, banners, and more. The work we do is designed to be customized to what you and your business's needs are, so if you want to make sure your advertising is top-notch, eye-catching, and includes all of the information and design elements that you need to include, give us a call today.